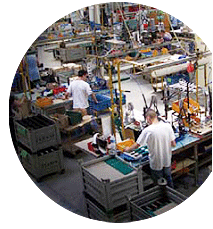 Presentation / History
FERMOD conceives, creates, realises and sells since 1934 hardware and accessories for the refrigeration industry and in general products needing a perfect tightness for positive and negative temperatures. We are Iso 9001 certified since 1994.
Our factories are located in Senlis (Oise), covering more than 15 000 sq. Meter on 30 000 sq. Meter sites.
We are exporting more than 50% of our production to about 50 countries
throughout the world and have also created sub-companies and have licensees in Europe.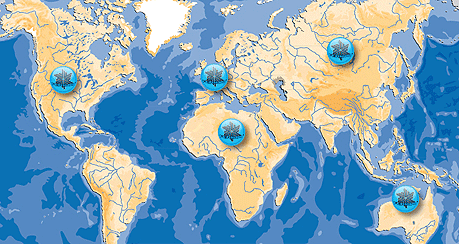 We are considered as Leaders in our field and
it is undeniable that we are Number 1 in Europe.