Print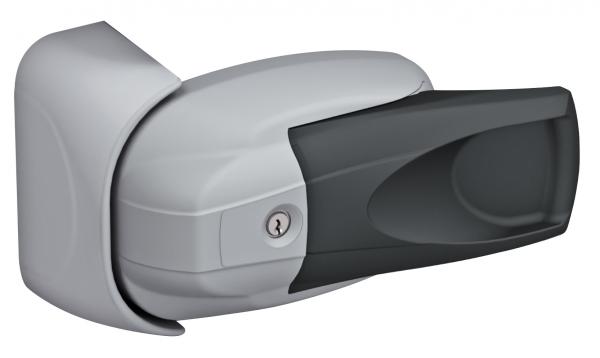 Click to enlarge image
<< Return
Automatic composite fastener, 1 point
with punch action internal safety release
Reference : 527.527HP - 528.528HP




HANDS FREE FASTENER



For hinged rebated or overlapping doors from 27 to 162 mm offset, to be specified.



2 MODELS AND 2 VERSIONS:





527:

standard version


527HP:

high performance



528:

standard locking version


528HP:

high performance, locking version, with stainless cylinder



Option:




Antimicrobial resistant lever

: lever with treatment that limits the growth of harmful microorganisms* (

please see documentation

)

This fastener is interchangeable with 520 fasteners serie.
Adjustable strike on 3 dimensions, similar for 520 fasteners serie.



FEATURES:


Hands free solution, this fastener is openable with the elbow.


Made of:

composite


Mechanism:


standard version: zinc-passivated steel
HP version: stainless steel
- Invisible and tamperproof screws
- Interchangeable for left or right hand doors
- Soft and quiet operation



Option:

internal antipanic release 2114 HP



*The use of antimicrobial resistant fasteners complements good practices and barriers to limit the spread of viruses and bacteria and cannot replace them.